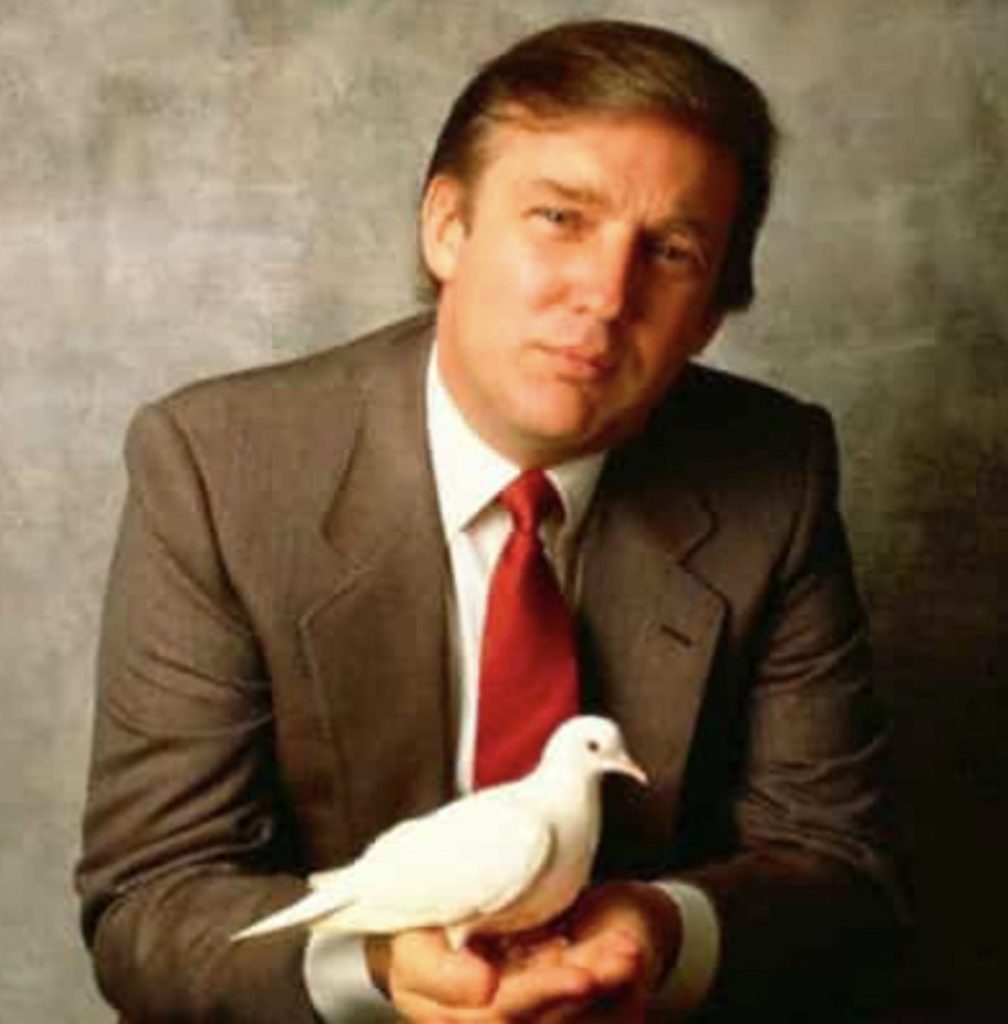 New Visions and Old Paradigms
by Marcus Nobel
Wednesday, September 16, 2020
President Donald J. Trump will win the Nobel Peace Prize for his historic accomplishments in building cultures of peace and tolerance in an increasingly hostile and dangerous world.
In Alfred Nobel's last will and testament, individuals were specifically noted to be the beneficiaries of the Nobel Prizes – not organizations. President Trumps multiple nominations for the Nobel Peace Prize (including 2018 nominations) are in keeping with original intent of the Nobel Prizes.
Both Donald Trump and Alfred Nobel share many similar qualities that make them great visionaries with the abilities to profoundly change the world: strong individualists, successful international businessmen, iconoclasts that reject conventional wisdom and seekers of Peace.
The Norwegian Nobel Peace Prize Committee has already received two publicly announced nominations from members of the Swedish and Norwegian nominating signatories.
Christian Tybring-Gjedde, a member of the Norwegian Parliament and chairman of the NATO Parliamentary Assembly, submitted the nomination, Fox News reported.
"For his merit, I think he has done more trying to create peace between nations than most other Peace Prize nominees," Tybring-Gjedde told Fox News.
In his letter to the Nobel Committee, Tybring-Gjedde wrote that the Trump administration has played a key role in the establishment of relations between the two nations.
Tybring-Gjedde also cited Trump's "key role in facilitating contact between conflicting parties and … creating new dynamics in other protracted conflicts, such as the Kashmir border dispute between India and Pakistan, and the conflict between North and South Korea, as well as dealing with the nuclear capabilities of North Korea."